PAID APPRENTICESHIP – AIRCRAFT PAINTING PREPARATION – Full Time Spanish or English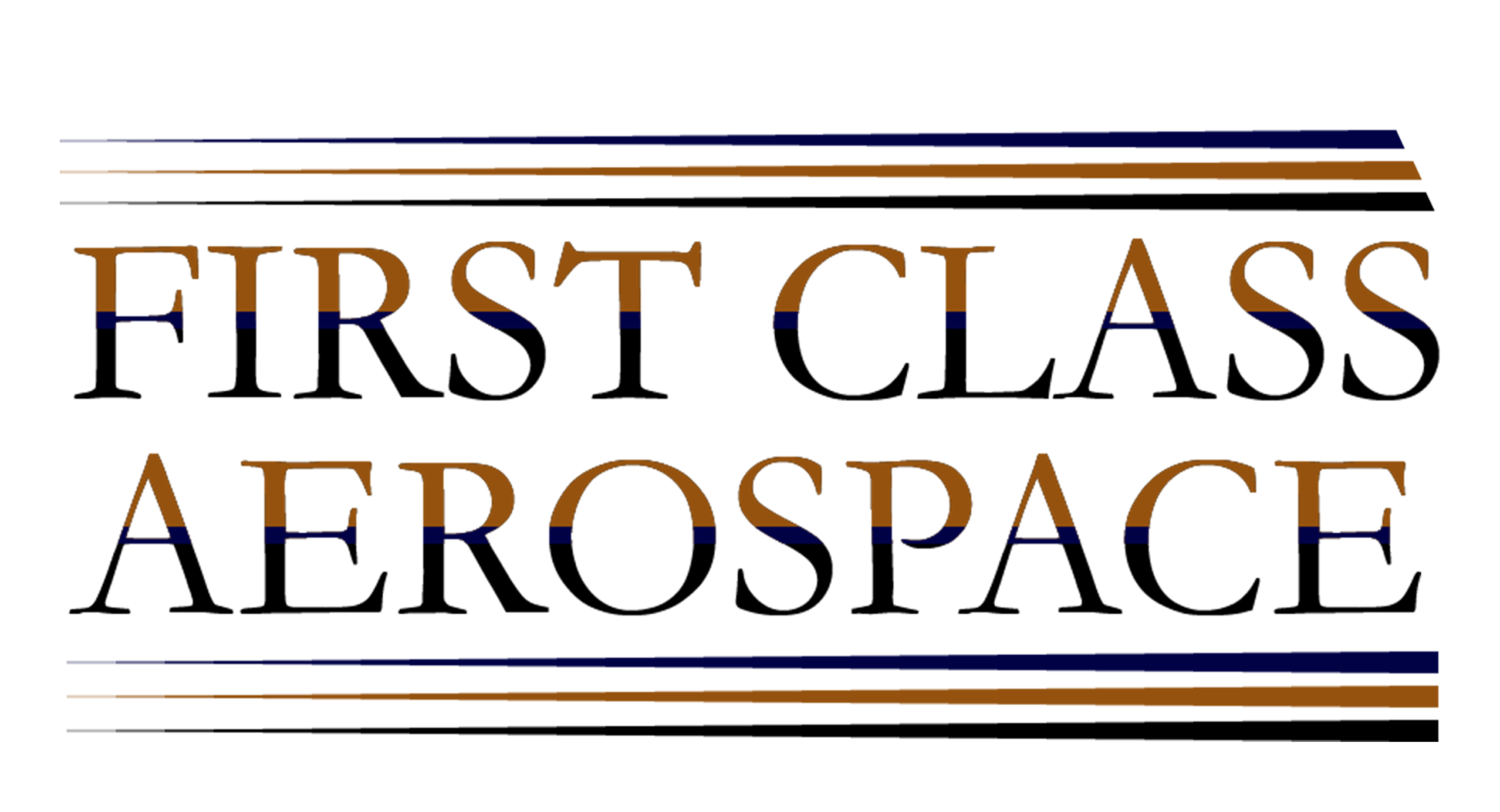 Ready to Transform Your Aircraft?
First Class Aerospace has a Central Florida- based team that creates exquisite, high-quality paint and interiors for jets, piston aircraft, helicopters and the military. This is a great opportunity for someone to learn special skills in a highly sought-after specialized field. Aviation interior and paint work is the ultimate in paint, upholstery, carpet work and cabinetry. We are doing beautiful, high-end work.
For Humble, Hungry and Wise individuals, we offer:
EXPERIENCE –Work on the most complex and challenging projects in our specialty.
ADVANCEMENT – Advance your career through First Class Aerospace's advancement program which ranges from 6 to 18 months to join the best the most talented people in the industry.
COMPENSATION –Be paid while you learn a specialized craft from instructors and FAA Aircraft mechanics who have been creating paint and interiors for decades. Health, dental, vision and teledoc offered.
We are currently seeking sharp, skilled and motivated 1st Year Apprentice Aviation paint preparation technicians who want to learn a trade and build a career.
General Responsibilities:
Assist aviation painters and FAA Aircraft Mechanics by performing tasks under their direct supervision
Chemical and mechanical paint stripping, priming, painting, striping and detailing – we do it all from wing tip to wing tip
Work with a commitment to safety
Uphold the core values of First Class Aerospace. On time, on budget and safe.
Act as a professional and uses basic work ethics
Come to work on time every day with appropriate attire and attitude
Keep work area clean
Install quality work in a neat and workmanship like manner
Treat tools with respect
Work in tight, sometimes hot spaces inside an aircraft hangar, on ladders and lifts
Log hours toward you Aircraft Mechanic Airframe license
Requirements:
At least some experience in body work and/or painting
STRONG work ethic- this is not easy!
Age 18 or older, Valid driver license, High school diploma or GED
Proven mechanical aptitude
Reliable transportation
Any offer of employment is contingent upon passing pre-employment requirements, including drug screen, criminal background check, reference check and functional physical.
To learn more about our organization, please see our website at www.FirstClassAerospace.com.
First Class Aerospace is an Equal Opportunity/Affirmative Employer
APRENDIZAJE PAGADO – PREPARACIÓN DE PINTURA DE AERONAVES – Tiempo completo español o inglés
Descripción:
First Class Aerospace tiene un equipo con sede en Florida Central que crea pinturas e interiores exquisitos y de alta calidad para aviones, aviones de pistón, helicópteros y militares. Esta es una gran oportunidad para que alguien aprenda habilidades especiales en un campo especializado muy solicitado. El interior de la aviación y el trabajo de pintura son lo último en pintura, tapicería, alfombras y gabinetes. Estamos haciendo un trabajo hermoso y de alta gama.
Para individuos humildes, hambrientos e inteligentes, ofrecemos:
EXPERIENCIA: trabaje en los proyectos más complejos y desafiantes de nuestra especialidad.
AVANCE: avance su carrera a través del programa de avance de First Class Aerospace, que varía de 6 a 18 meses para unirse a las mejores personas con más talento de la industria.
COMPENSACIÓN: pague mientras aprende una nave especializada de instructores y mecánicos de aviones de la FAA que han estado creando pintura e interiores durante décadas. Se ofrece salud, odontología, visión y teledoc.
Actualmente estamos buscando técnicos de preparación de pintura de Aviación para aprendices de primer año afilados, calificados y motivados que quieran aprender un oficio y desarrollar una carrera.
Responsabilidades generales:
Asistir a pintores de aviación y mecánicos de aeronaves de la FAA realizando tareas bajo su supervisión directa.
Decapado de pintura química y mecánica, imprimación, pintura, rayas y detalles: lo hacemos todo de punta a punta
Trabajar con un compromiso con la seguridad.
Mantener los valores centrales de First Class Aerospace. A tiempo, dentro del presupuesto y seguro.
Actúa como profesional y utiliza la ética laboral básica.
Ven a trabajar a tiempo todos los días con la vestimenta y actitud apropiadas
Mantenga limpia el área de trabajo
Instale un trabajo de calidad de manera ordenada y artesanal
Trate los herramientas con respeto.
Trabaje en espacios estrechos, a veces calientes, dentro del hangar de un avión, en escaleras y ascensores
Registre la hora hacia usted Licencia de fuselaje mecánico de aeronaves
Requisitos:
Al menos algo de experiencia en trabajo corporal y / o pintura
FUERTE ética de trabajo: ¡esto no es fácil!
18 años o más, licencia de conducir válida, diploma de escuela secundaria o GED
Aptitud mecánica probada
Transporte confiable
Cualquier oferta de empleo depende de la aprobación de los requisitos previos al empleo, incluidos el examen de drogas, la verificación de antecedentes penales, la verificación de referencias y el examen físico funcional.
Para obtener más información sobre nuestra organización, visite nuestro sitio web en www.FirstClassAerospace.com.
First Class Aerospace es un empleador de igualdad de oportunidades / afirmativo
Job Types: Full-time, Internship
Salary: $28,000 to $50,0000 /year
Job Features
| | |
| --- | --- |
| Job Category | Apprenticeships |